26 Things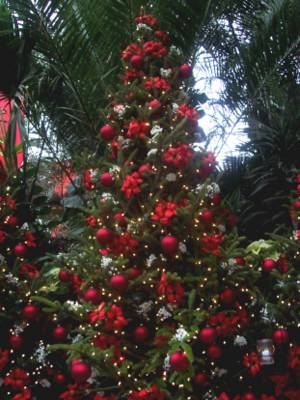 Tree
One of many Christmas trees on display at the winter flower show at Phipp's Conservatory.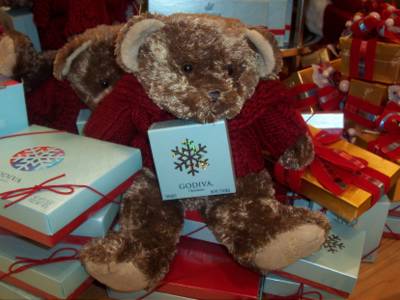 Gift
Godiva chocolates make an excellent gift, especially when delivered by a cute teddy bear.
Family
Left to right: Cheryl, Michael, Rudy, and my mom are gathered around the table for Christmas dinner.
Thankful
My kitty is thankful that the dog can't reach the top of the refrigerator.
Look! She's thumbing her nose at the dog.
Season
You can season just about anything with the spices on this rack.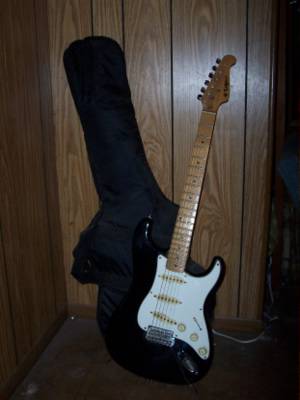 Music
I like to make music on my beautiful black strat.
Tradition
Making lots of noise at the stroke of midnight on January first is a time honored tradition.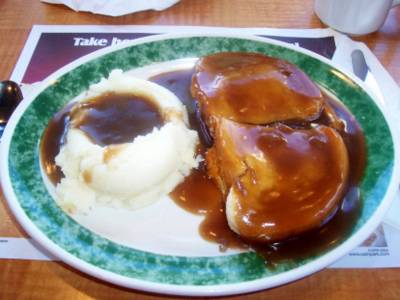 Meal
A hot roast beef sandwich and mashed potatoes is served at the local Eat-N-Park.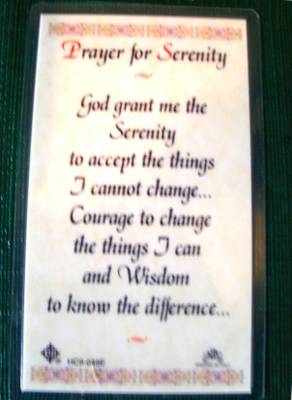 Day
One day at a time, expressed in the words of the serenity prayer.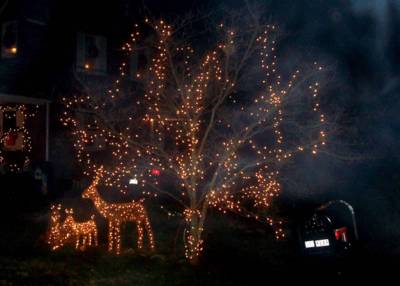 Night
The reindeer only come out at night.
Vacation
A view of the beach in Atlantic City, where I vacationed this summer.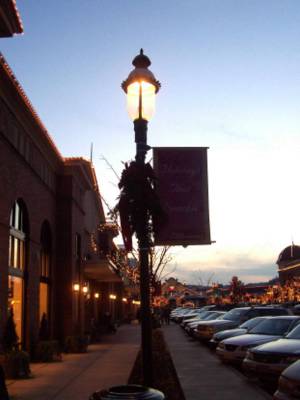 Light
A lampost offers light to your path at The Waterfront in Homestead.
Generosity
The folks whose names are on these snowfakes have all donated to the Sheetz Family Christmas charity.
Always
The only thing that I could think of for this word...
Spirit
This dog has plenty of Steeler spirit!
Errand
See Michael running an errand for his mom.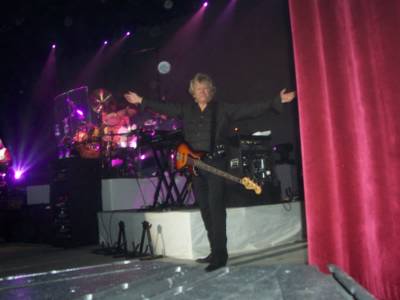 Arms
John Lodge is welcoming you with open arms.
Stranger
They don't get much stranger than this guy, who is, in fact, a complete stranger to me!
Welcome
The plaque on this door offers welcome to visitors.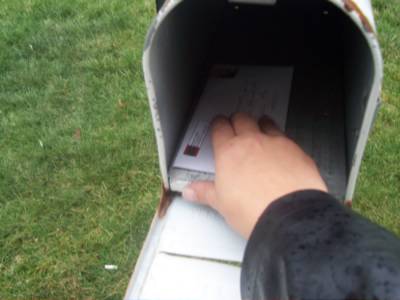 Reach
See me reach into the mailbox to pull out the letter.
Bad for you
Eating too much from this store is definitely bad for you.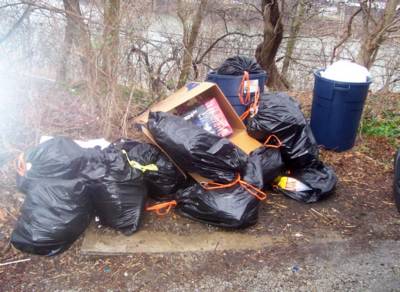 Heap
The trash heap has spoken. N-yah!
Protection
Before you go on a hot date, it's best to buy some protection.
Fluffy
Xena is such a cute ball of fluff!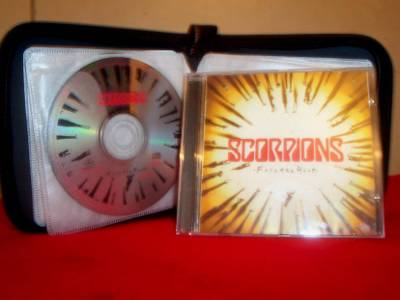 Heat
The title of this CD...
Face The Heat
.
Picture perfect
This little bit of landscape is always a picture perfect scene.
Photo by

1:55 AM
|